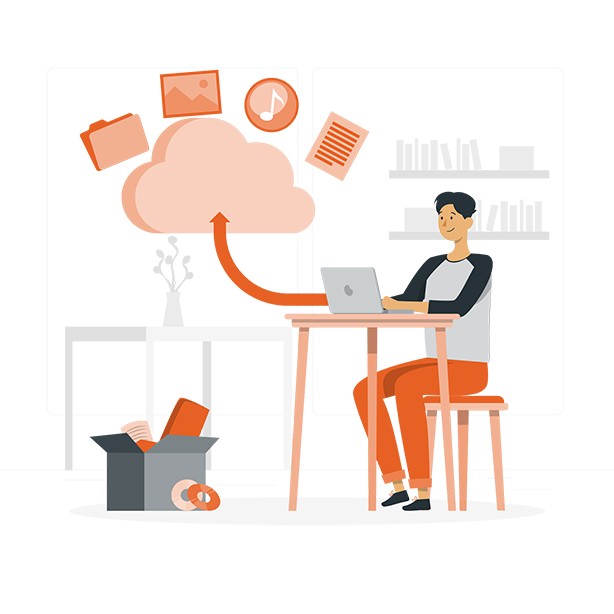 As your business scales, the data it generates grows exponentially, making efficient management a challenging task. Additionally, data security remains vulnerable, especially in the face of hardware failures within your infrastructure. To tackle these issues effectively, Cloud adoption has become a crucial transformation for organizations utilizing technology applications.
ALT-D Technologies provides top-notch managed services, including Cloud computing, Dockerization, and DevOps consultation. By partnering with leading cloud platforms like Amazon Web Services, Google Cloud Platform, and others, we offer cutting-edge solutions for your business.
Our approach entails a thorough analysis of your existing IT environment, assessing the readiness of your applications for seamless cloud integration. Based on this evaluation, we provide valuable insights and guidance throughout the implementation process.
Help us with your requirement and information by filling up the contact us form. Our experts will promptly reach out to help you unlock the full potential of cloud technology for your business growth