Our Services
We are a full-service digital agency with a passionate team of designers, developers and digital marketers. Having a customer centric approach in everything we do make the solutions we build both human centered and future proof. We specialize in full stack web and mobile applications built for usability, scalability and performance.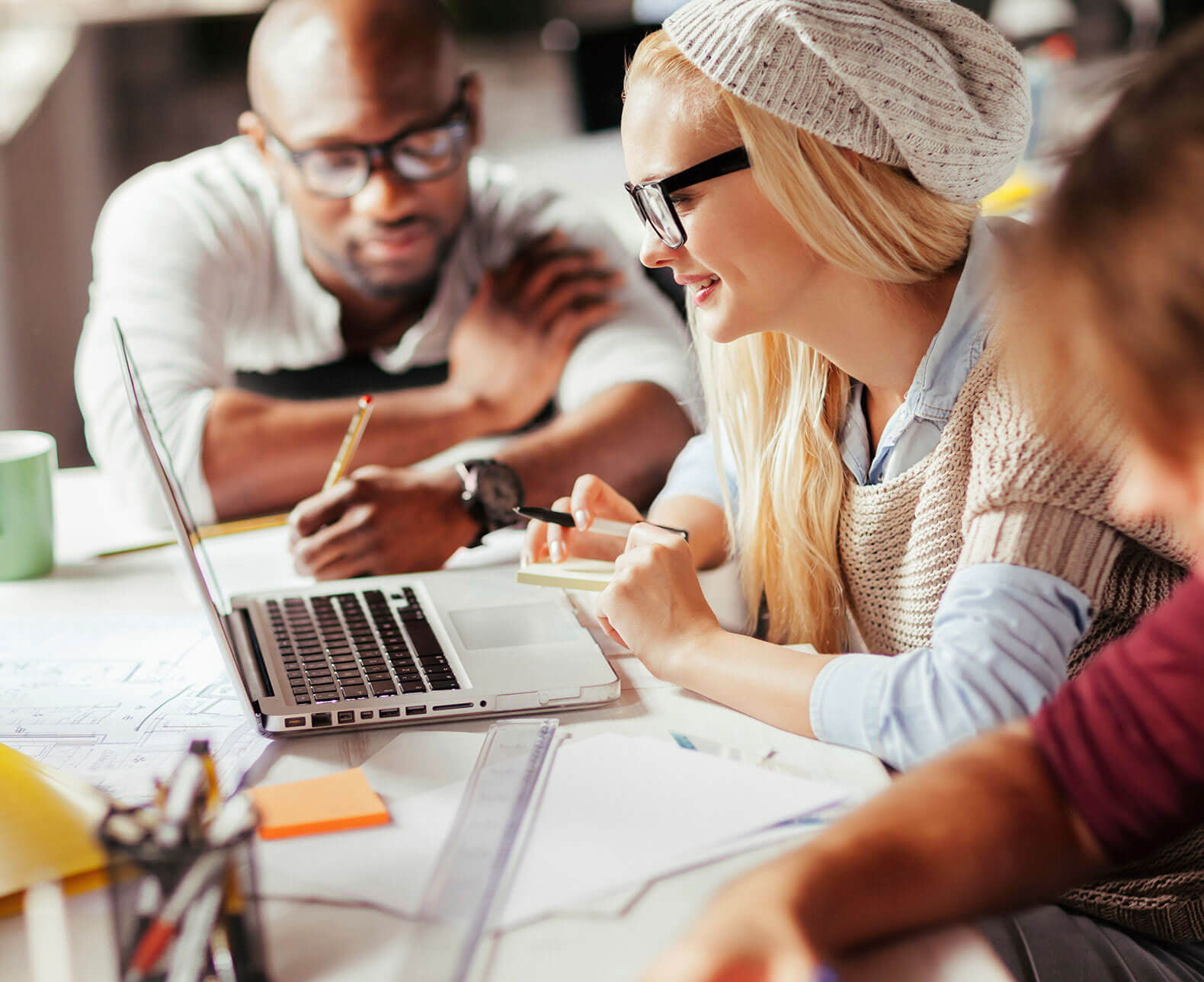 What We Do?
Every problem is unique and so are the solutions. There is no one size fits all and we take pride in ensuring that we understand your problems in its entirity. We have over 12 years of experience in IT consulting which is why this becomes one of the most important steps for us. The proposed designs take shape in the hands of designers and then passed onto developers. We are agile which means that you get to see meaningful progress every 2 weeks.
Discuss Idea
We start by Understanding your project/Product ideas, through constant brainstorming for the best solutions.
Unique Layout
Our design expertise provides you with a unique responsive layout covering all features the solution requires.
Develop & Test
The designs turn into digital solutions through our technology-backed developers and testers turning aspects into actions.
Launch
A final phase where once an Idea that's now a Digitally developed solution is launched for the end-users.
Project Gallery
Lorem Ipsum is simply dummy text of the printing and typesetting has been the industrys standard dummy text ever since

Thank you so much, guys. You given us a great project, and we are really happy about it. And you have been excellent listeners taking effort and time to listen

It has been a great experience working with your team of really skilled developers. Our clients are completely satisfied and excited about this application. We are hoping to get a
Latest News
Lorem Ipsum is simply dummy text of the printing and typesetting has been the industrys standard dummy text ever since
Get Started
Lorem Ipsum is simply dummy text of the printing and typesetting has been the industrys standard dummy text ever since