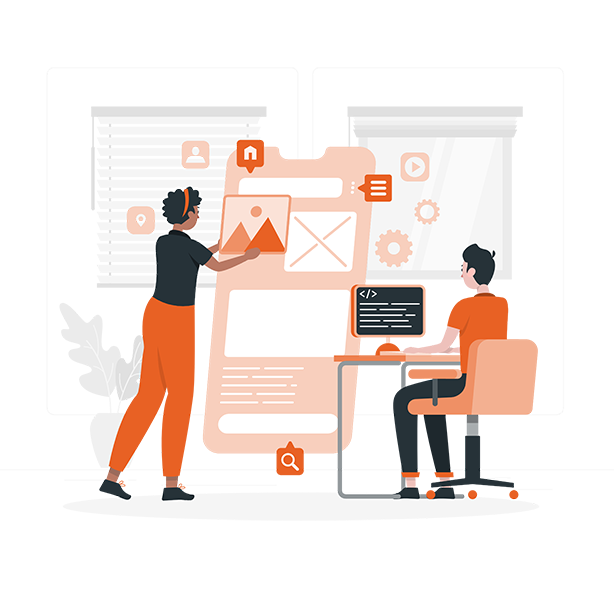 When an icon at your fingertip can help you with your daily activities, there is a huge prospect in front of you to turn around your business into a bestselling one through building a Mobile application. 
Building a Mobile App is a step-by-step process beginning with the brainstorming of the business idea, defining the problem statement and finding out the right solution, listing all the requirements and aspects, the application should possess and designing a user-centric experience and build it as the most used app which will boost your business and enrich your customer at the same time.
ALT-D Technologies cover the same for you as our tech team including the project managers, user interface and user experience designers and the developers join hands to bring the best in technology application using the tech stack.
React Native
Google Firebase
Laravel/MariaDB
We can turn your ideas into a live working mobile application that will ease your business process bringing in faster turnaround on your investments.